May 16, 2017 – IoT Conference: Nicola Degara highlights the challenges for the IT System Management in IoT and Industry 4.0 environments.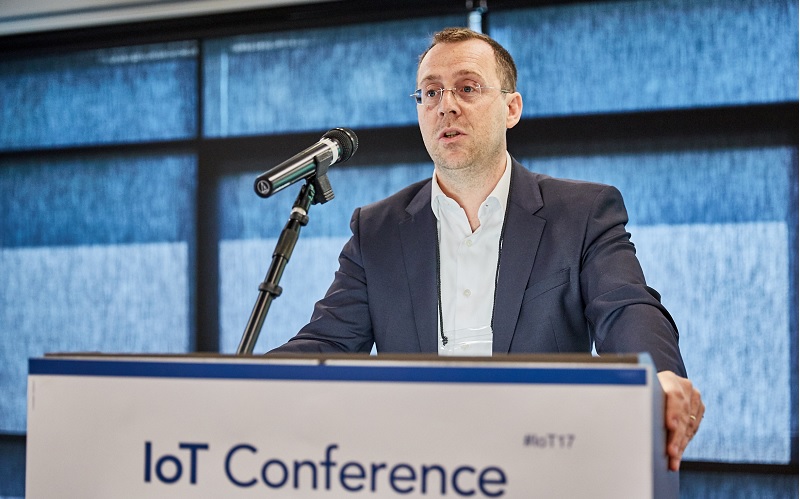 If in the past often the Information Technology was not influencing the company strategy, today it becomes a Business Enabler. IT is no longer a cost center but a Corporate Strategy supporter. The digital transformation evolves the IT, making it a Vital Business Function. These were the topics of Nicola Degara's presentation at the IoT Conference. "Only companies that can quickly respond to new opportunities by adapting to the needs of a digitized market will succeed in maintaining a competitive positioning," explained Degara, head of the NetEye & EriZone consulting team at Würth Phoenix.
"The Internet Of Things will be a central part of the company's ecosystem: integrated intelligent devices and systems that use network connectivity to deliver new customer services. In this context, the traditional monitoring is no longer sufficient, and that is the reason we extended NetEye transforming it into a Unified Monitoring solution." stated Degara.
To get more information please view the presentation IoT (R) evolution – NetEye monitoring metamorphosis
conference
,
IoT
,
Soiel