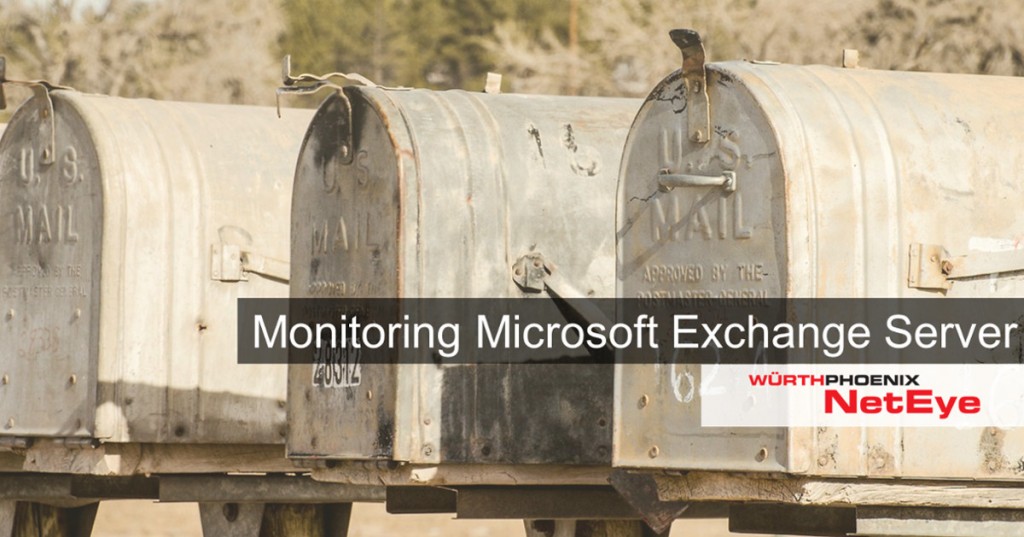 Microsoft Exchange server is one of the most used email server for companies but sometimes it is hard to monitor because usually the monitoring tools only control the availability of the server on the network.
Thanks to the 2013 update, Microsoft offered several URL (Healthcheck URL) to verify the real server availability for clients.
The URL address have the following structure:
https://<External FQDN>/<protocol>/healthcheck.htm
Whereas the <protocol> can be substitute by:
OWA Outlook Web App
ECP Exchange Control Panel
OAB Offline Address Book
AutoDiscover Autodiscover process
EWS Exchange Web Services (Mailtips, Free/Busy, Lync clients, Outlook for Mac)
Microsoft-Server-ActiveSync Exchange ActiveSync
RPC Outlook Anywhere
MAPI MAPI/HTTPS (da Exchange 2013 SP1)
A recurring control gives the possibility to anyone to monitor the server operations, but it doesn't help to verify the presence of low performances and adjustments.
For a better control, it is necessary to use an agent set up on the server Exchange that can read periodically the performance data displayed by Exchange (Performance Counters), in order not to overload the server and worsen the service.
NetEye solution