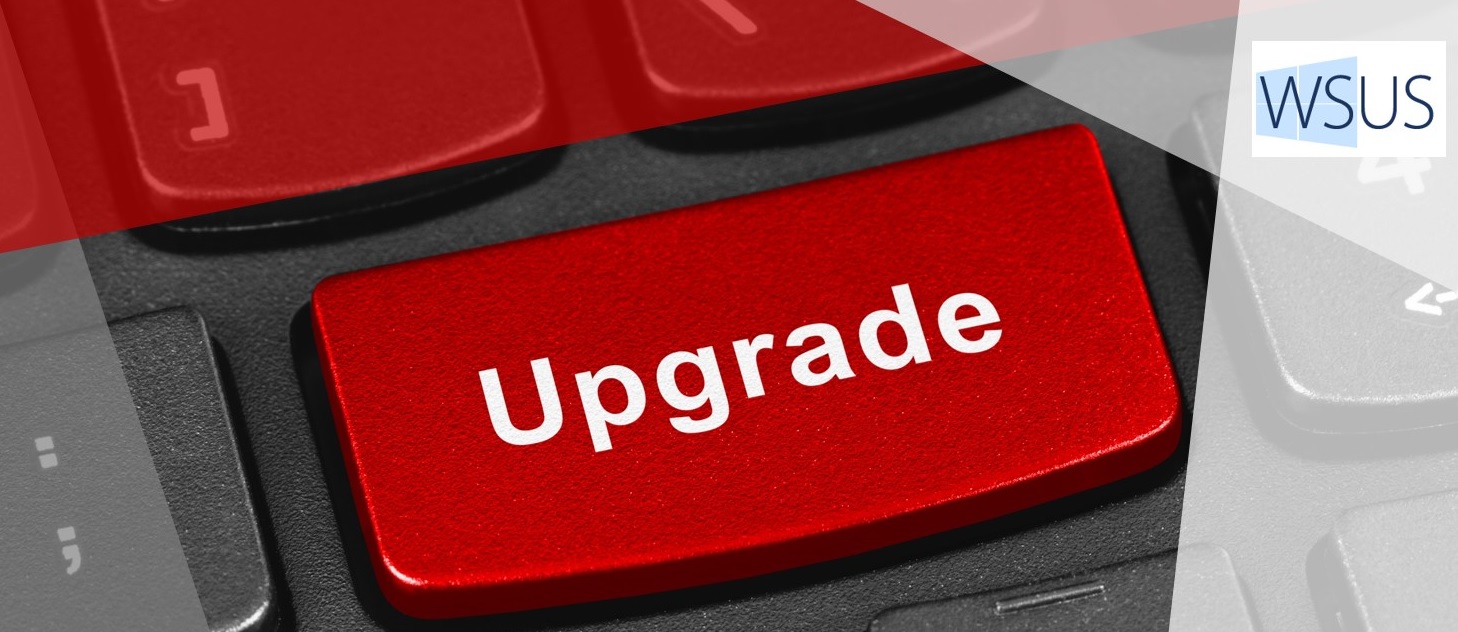 Windows Server Update Services (WSUS) is an application developed by Microsoft that enables administrators to manage the distribution of updates for Microsoft products to computers in a corporate environment.
The first version of WSUS was known as Software Update Services (SUS) and was created in 2005. Only after 2008 it was distributed as an installable server role.
WSUS manages the update catalog for Windows components and other Microsoft products, the approval cycle, as well as the distribution of updates on a local network. However, it has no control over when and how such updates are applied to the target computers: even with this limit, WSUS is the ideal solution because it is free and easier to manage than the System Center Configuration Manager, a product that can both force and centrally control the distribution of updates.