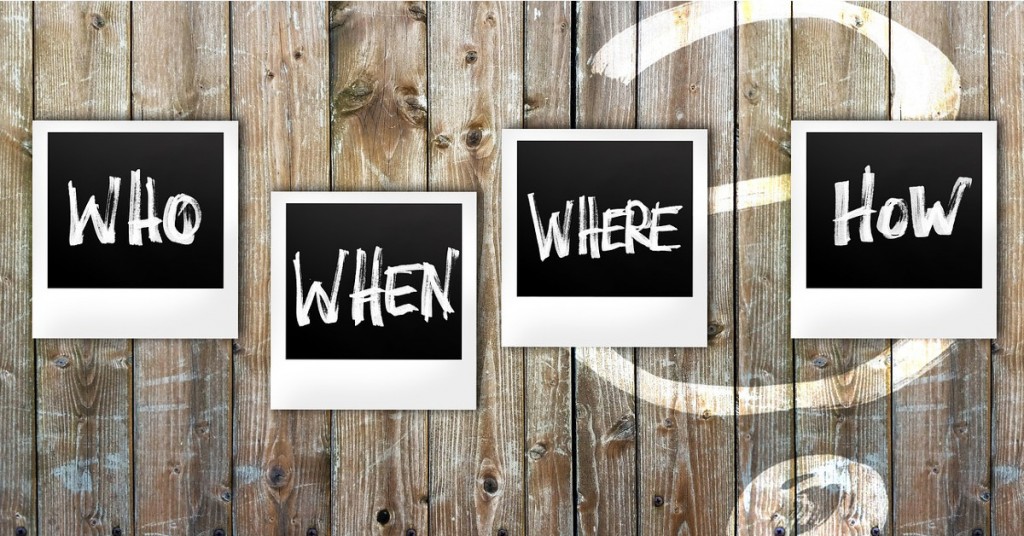 Usually, during a new EriZone implementation, we are not just implementing "simple" Incident Management, but also defining processes to standardize existing procedures within the company.
Investing time now in the implementation of a standardized process will pay dividends later, especially in the case of multilevel authorizations or other workflows where the ticket needs to follow a predefined path.
Thanks to EriZone's "process bundle", tickets that have a given service and category automatically trigger a predefined process flow. Thus a new ticket automatically enters the appropriate pipeline defined in the standardization process.