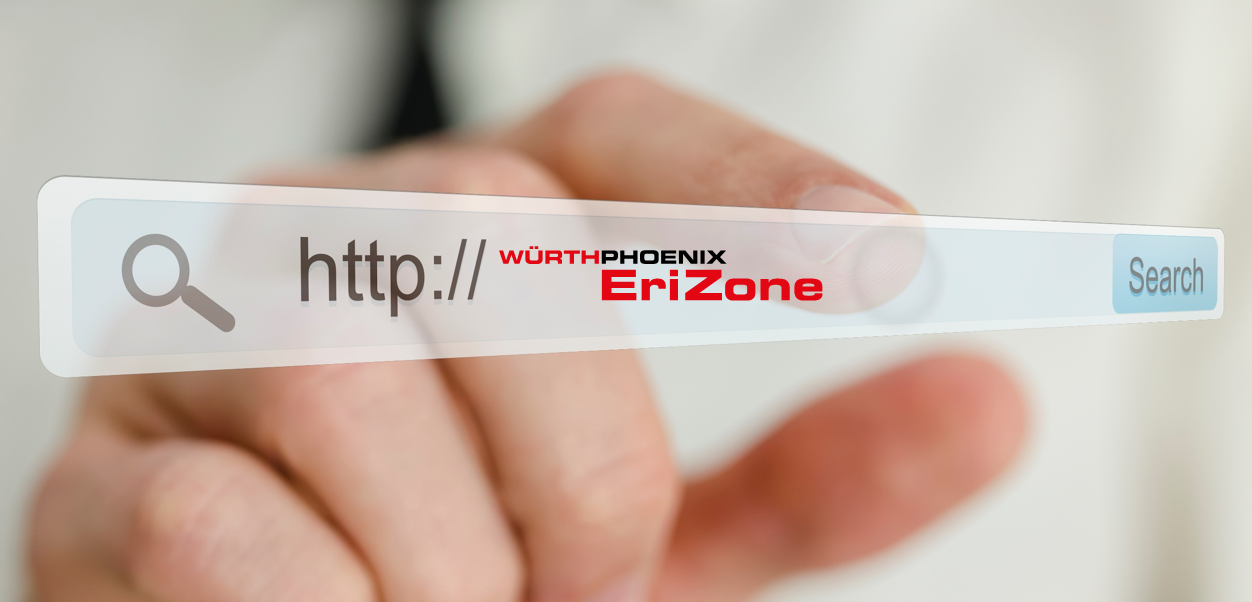 The Generic Interface (GI) is an OTRS framework that allows EriZone5 to communicate with other systems via web service. The communication can be bidirectional: EriZone5 can act both as a service provider and/or as a service requestor.
You can use the GI to define a "Webservice" and to configure its behavior as a requestor and/or a provider. "Operations" can be defined and configured in order to perform the requested actions internally. In the other case, when a request should be performed by a remote system, "Invokers" can be defined and configured to forward the request. Inside both the Operations and the Invokers it is possible to define, when required, a data mapping between the communicating systems in order to receive/send formatted data.
For both the provider and the requestor you can define the "Network transport" which is the protocol over which OTRS/EriZone5 will communicate with the remote systems (e.g. another EriZone5 server).