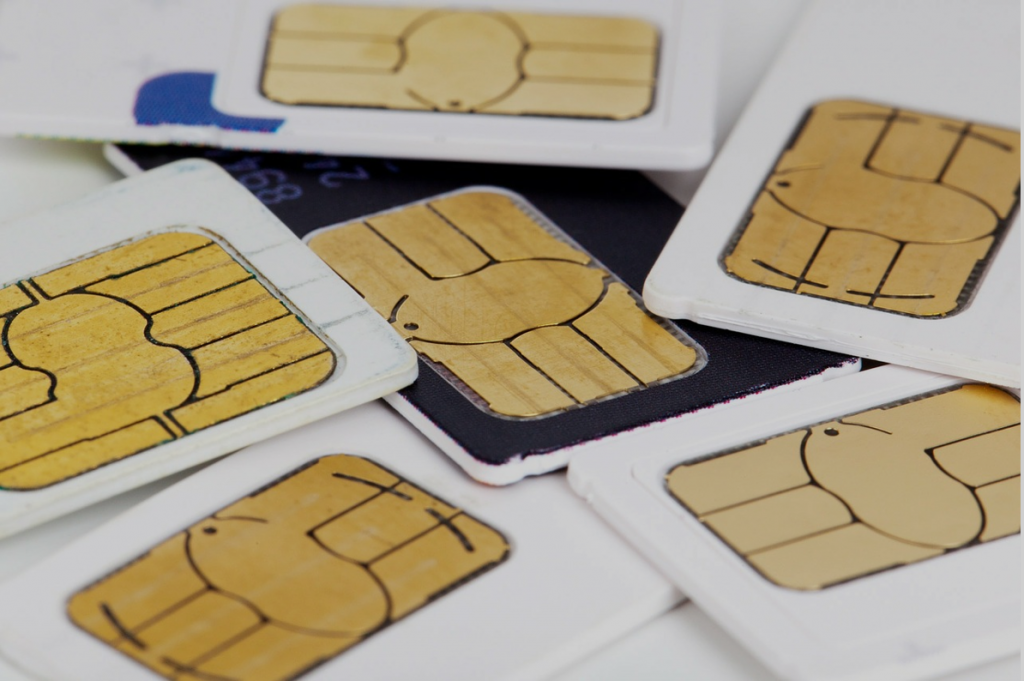 IT Asset Management
(ITAM) entails collecting inventory, financial and contractual data to manage the IT asset throughout its life cycle. ITAM depends on robust processes, with tools to automate manual processes. Capturing and integrating autodiscovery/inventory, financial and contractual data in a central repository for all IT assets enables the functions to effectively manage vendors and a software and hardware asset portfolio from requisition through retirement, thus monitoring the asset's performance throughout its life cycle.
http://www.gartner.com/it-glossary/it-asset-management-itam/
Nowadays, reducing costs, increasing service levels and improving visibility of financial and operational decisions, has become a MUST for most IT departments.
Therefore, it is strategically important to be equipped with tools to manage the contracts related to hardware in use, software and licenses.
The aim is, being able to efficiently negotiate with suppliers, to define a targeted acquisitions strategy, to perform all updates in time, to monitor the expiration of contracts and software licenses, as well as hardware maintenance.
Asset Management in NetEye
Thanks to the integration of GLPI and OCS Inventory, NetEye provides the Inventory and Asset Management module, with which you are able to achieve the above-mentioned goals and to optimize operating costs.