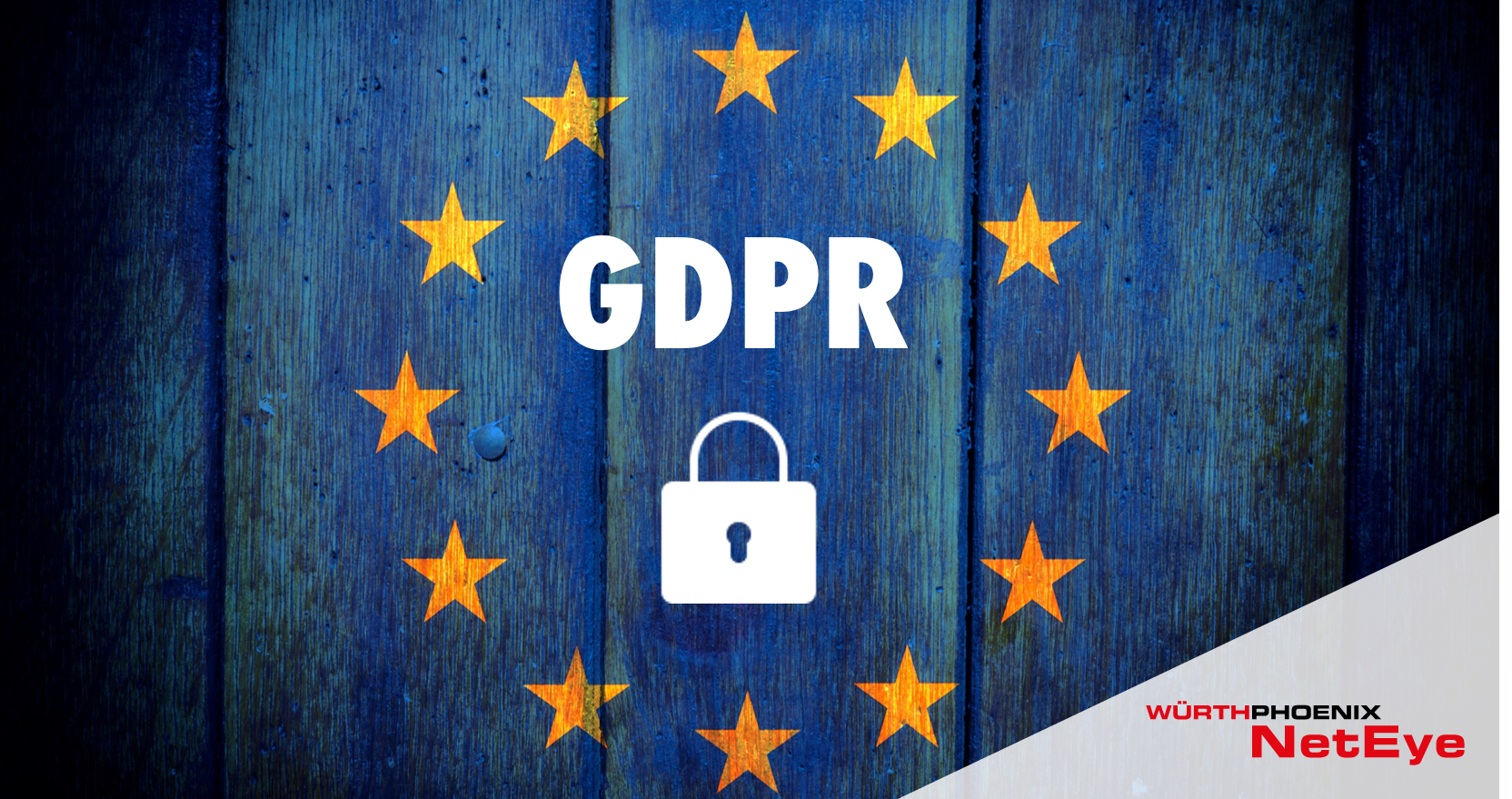 In this post, and in the one that will follow in the next weeks, I would like to analyze the role of IT Asset Management in adapting to the new General Data Protection Regulations (GDPR).
In this first article I will briefly introduce what the GDPR is, what measures it introduces, and how the IT Asset Management (ITAM) can support it.
In the next article, I will list the modules provided by NetEye, our IT System Management solution, for the ITAM implementation.
Introduction to GDPR
The General Data Protection Regulation (GDPR) (Regulation (EU) 2016/679) is a regulation by which the European Parliament, the Council of the European Union and the European Commission intend to strengthen and unify data protection for all individuals within the European Union (EU). It also addresses the export of personal data outside the EU. The GDPR aims primarily to give control back to citizens and residents over their personal data and to simplify the regulatory environment for international business by unifying the regulation within the EU. It becomes enforceable from 25 May 2018 after a two-year transition period and, unlike a directive, it does not require national governments to pass any enabling legislation, and is thus directly binding and applicable. Wikipedia