23. 12. 2015
Nicola Degara
Service Management
"Without data you're just another person with an opinion" – E. Deming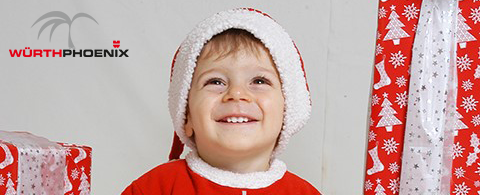 The Christmas break is coming and with it the desire (… and the need!) to close all the activities of this year before returning in January ready to face the new challenges in 2016!
It is now the year's end and the new year's budget planning!
To know how to properly plan means not only to be prepared to what the new year will give, but also to know how to be prepared against possible adversities due to excessive undervaluation of risks that could affect the achievement of our expected results.
Unfortunately we do not have a crystal ball to see what the future will be, so we can only base our opinions on our historical knowledge by trying to combine it with the new objectives of growth and profitability (and very often to increase savings!), that are required by your organization. Mitigate risks means first of all recognizing them to reduce the impact or possibly to increase the generation of positive opportunities: also in this case the effective solution to recognize and predict the risks, is to be able and know how to exploit the historical knowledge that over time has gather, in a structured way,  all situations worthy of mention that have somehow affected the organization.
To rely on historical structured and updated data means gaining access to the analytical experience gained over the last year: ITIL suggests the adoption of a IT Service Management solution EriZone allows to access to holistic data (data crawling) to represent beyond the simple "fact" saved in one of the database, the ability to pinpoint a specific situation ("Who? What? When? Where? ") to the point of understanding the" How? "and then be able to fully support the decision making phase.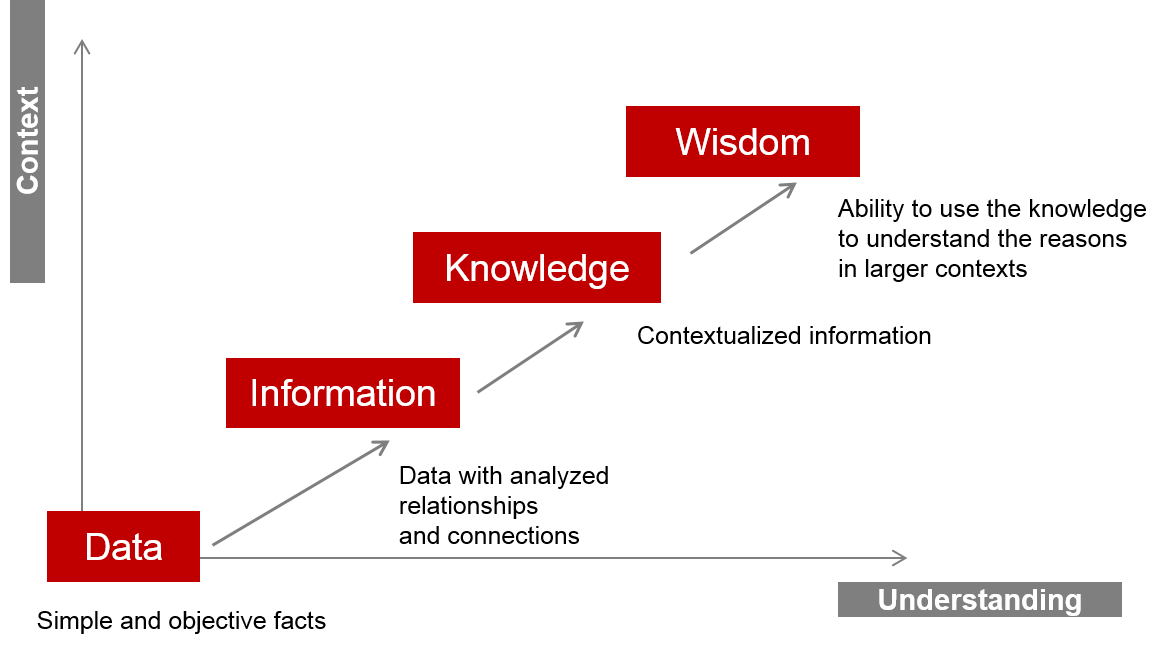 The features offered by EriZone tend to nature and inclination to support all this previously described processes. I have said "tend" just because the organizational component and the strength of the influence of the Sponsor of the project are the turning point because a IT service management tool can be successful and take your business to the next level, or just can remain only a simple support and management system to track the customer inquiries.
EriZone, in addition to the CMDB and the internal Knowledge Management System offers several structured channels for interfacing external database to provide a single entry point to the knowledge (Dynamic Field From External DB, Data Pump, WebServices, etc.) with advanced and scalable search functionalities to navigate through data.
With only a few days left before Christmas .. Maybe it is still possible to add in the Santa letter a new and shiny EriZone !!
I wish you merry Christmas and a happy new year. See you in 2016!
Latest posts by Nicola Degara
See All