about-3
What is this about?
NetEye-blog is a forum dedicated to the discussion and promotion of IT Monitoring and System Management. It´s an open platform, an option for you, joining a blog network with a wide variety of themes that may be of your interest.
Who´s writing?

Georg Kostner, System Integration Department Manager at Würth Phoenix
"I'm Georg, born in Bolzano in 1971. The IT has always been my true passion: my first computer was a Spectrum, maybe someone still remembers it… the first application I developed on it was the naval combat. Later on I started the implementation of ERP software using C, C++, Java, Informix, Oracle, Unix, Window. Recently I approached the Open Source technologies like Nagios, Cacti, MRTG, NagVis, OCS Inventory, GLPI, ntop with the vision to improve the working activities of the system administrators. In my free time I love hiking in the mountains, skiing, playing football as well as I like comparing different OS like Linux, Windows or Mac trying to find the potentialities and weaknesses."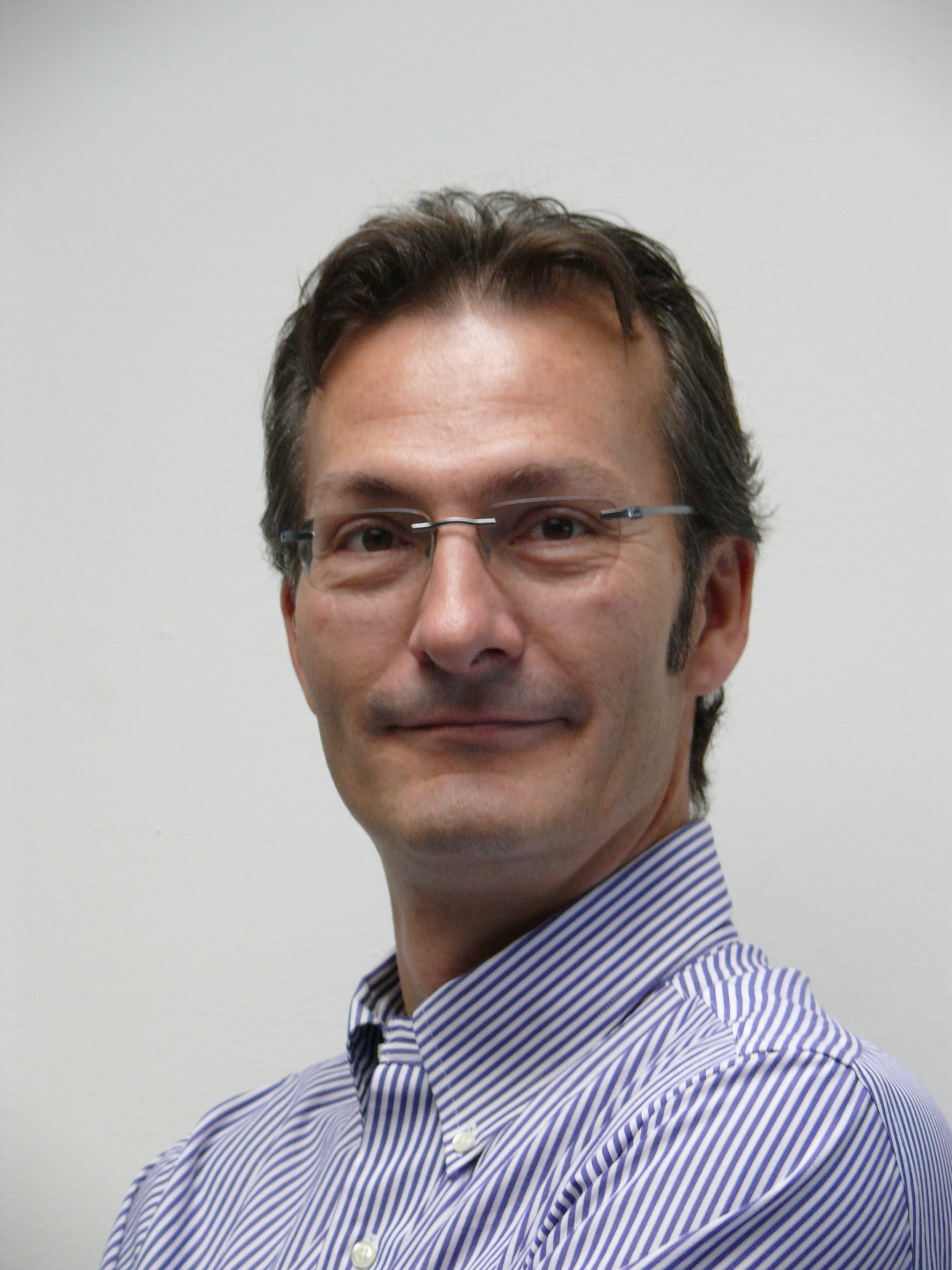 Andrea di Lernia, System Integration Department Manager at Würth Phoenix
"Hi everybody, I'm Andrea and my contribution to this blog is to give hints of the monitoring issue from an IT manager point of view. I was born in Bolzano in 1965 and my professional path started 25 years ago operating on the technical field as programmer, system/database administrator, network engineer, consultancy and so on. I've been living in Milan for 10 years working for multinational IT companies and I decided to return to Bolzano after my marriage and the birth of my daughter.
I love sailing and diving in the summer, skiing in the winter and travelling off-road with my Landcruiser anytime :-))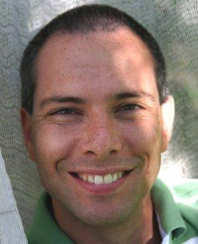 Luca Di Stefano, NetEye/Real user Experience development and support at Würth Phoenix
"Hi everyone, I'm Luca, graduated in electrical engineering from the University of Bologna. I am employed by Würth Phoenix since its foundation. I worked mainly as enterprise architect and quality assurance engineer. Previously I was involved in systems measurement and embedded systems programming. I have gained experience on Unix (Solaris, HPUX), Windows, and C, C + +, Java. I personally contribute to the Open Source community as beta tester and developer. During my spare time I love piloting airplanes fly over the beautiful Alps. I practice many sports: tennis, broomball, skiing, alpine skiing, volleyball, soccer, mountain biking, middle distance, none have a sample but the competition excites me! I love hiking, tracking and traveling"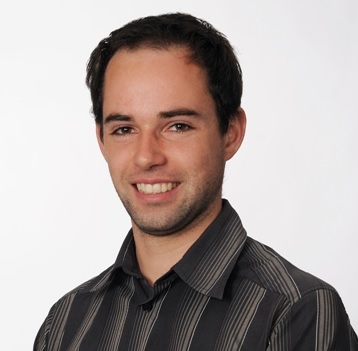 Patrick Zambelli, NetEye development and support at Würth Phoenix
"After my graduation in Applied Computer Science at the Free University of Bolzano I decided to start my professional career outside the province. With a bit of good timing and good luck I went into the booming IT-Dept. of Geox in the shoe district of Montebelluna, where I realized how a big IT infrastructure has to grow and adapt to quickly changing requirements. During this experience I had also the nice possibility to travel the world, while setting up the various production and retail areas of this company. Now, arrived at Wuerth Phoenix 2 years ago, I started improving our monitoring solution NetEye by the development of new functionalists and modules. An important input for my presented topics on this blog comes obviously from our customers which I am supporting."
Nicola Degara, Project Manager at Würth Phoenix
"My name is Nicola Degara and I work as Project Manager for the System Integration department. With a technical developer background, I am in the IT field since the nineties. After more than 6 years' experience as managing director of an international software development company in Shanghai I have been embracing, once back to Europe, the dynamic NetEye philosophy. My strong conviction towards the Open Source supports and continues to influence any reasons of my daily choices and future visions."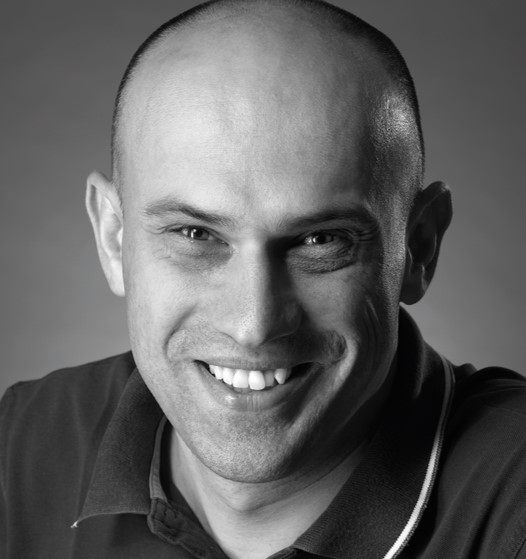 Tobias Goller, NetEye Solution Architect at Würth Phoenix
"I'm Tobias and work as SI Consultant on different fields, for commercial products like VMware, Microsoft, Citrix but also for opensource projects like Nagios, OCS Inventory, GLPI NagVis, ntop and the best practice standard ITIL. I have also some certifications for this kind of activities which helps me to improve my activity on the job. I like to introduce the best solutions for the customer necessaries independently if it is a commercial or free product. One of my favorite hobbies is playing in the local music for wind band. As I live in the mountains I love hiking and last but not least I try to spend much of my free time with my family."
Jürgen Vigna, NetEye technical Product Manager at Würth Phoenix
Well…, Jürgen did not have enough time to write his profile, he is too busy traveling around implementing new NetEye projects… In fact, if you're a NetEye user you've probably already met him. Jürgen has broad professional experience on Linux and Unix and is the head of development of Nagios based monitoring solution NetEye at Würth Phoenix in Italy.
Mihail Marinov, NetEye development and support at Würth Phoenix
"Hi guys! I'm Mihail and since the university years I has been fascinated by distributed systems and measurements on them. Now when I join the Neteye project I get the possibility to continue with this passion and this is great. My free time is completely dedicated to my wife and my daughters, I simply love them."
Giuseppe Di Garbo, NetEye Consultant at Würth Phoenix
Hi everybody. I'm Giuseppe and I was born in Milan in 1979. Since the early years of university, I was attracted by the Open Source world and operating system GNU\Linux. After graduation I had the opportunity to participate in a project of a startup for the realization of an Internet Service Provider. Before joining Würth Phoenix as SI consultant, I gained great experience as an IT consultant on projects related to business continuity and implementation of open source software compliant to ITIL processes of incident, change and service catalog management. My free time is completely dedicated to my wife and, as soon as possible, run away from Milan and his caotic time and trekking discover our beautiful mountain near Lecco for relax and lookup the (clean) sky.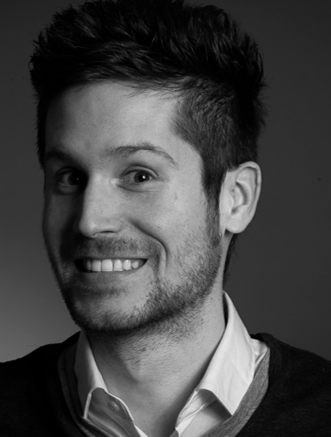 Thomas Forrer, NetEye development and support at Würth Phoenix
I began loving computer since 1994, it was still the time of windows 3.1. Immediately I learned starting DOS games from the command prompt, and while typing some white text on black background I felt like some hackish dude in a hollywoodian movie. Later during the studies at the university, I discovered the magic world of opensource, and it was love at first sight. Finally I got rid of BSOD's =) I love everything that is connected to some network, especially in a security perspective. My motto is: "With motivation, nothing is impossibile. It only requires more time."
Oreste Attanasio, NetEye and OTRS consultant at Würth Phoenix
I graduated in Applied Computer Science at the University of Bolzano in 2006, then joined a friend's business as a partner. After 3 years of experience as a small business IT consultant I decided to move on, and found Würth Phoenix as a good starting point for a career. I strongly believe in Open Source, and now that I am part of the NetEye development team, I can appreciate its value even more. I see the open source world as a wild, yet powerful beast; to get the most of it, one has only to tame it!

Peter Leitner, Microsoft Sharepoint Expert at Würth Phoenix
I'm Peter and I have been working in Würth Phoenix since its foundation. My first challenge was the project Speedy, a Sales Force Automation System based on Windows and Sybase developed in Visual c++. From the Microsoft world I moved to the Unix world, cooperating in the development of a ERP Project based on Java, OODBMS and UML. Thanks to this opportunity I gained experience on several development technologies. Today I'm back in the Microsoft world working mainly with Sharepoint environments. My knowledge on both Microsoft and Unix allows me to freely move between them and integrate the Microsoft technologies in NetEye. In my spare time I love staying with my family, hiking and having fun.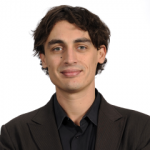 Patrick Soppera, Key Account Manager at Würth Phoenix
"Hi, I'm Patrick and I'm a sales consultant at Würth Phoenix. I have been offering Neteye solutions on the external market since the beginning of our adventure. Moreover I am in charge of providing software solutions to improve productivity and collaboration for my customers. Being a native South Tyrolean, I have been raised speaking both Italian and German, which in addition to English gives me the opportunity to support national as well as international companies. My hobbies are travelling, experimenting with electronic music and enjoying an interesting book every now and then."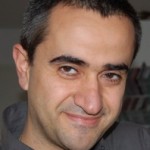 Luca Deri, ntop founder
After completing my graduation in the year 1993 in Information Technology at the "Università di Pisa" with a thesis on network management, I first specialized at the University College of London and later I got my P.h.D at the University of Berne/Switzerland. At that time I developed part of a network Management product, called IBM Workbench/6000, using web interfaces. Back in Italy in the second half of 1997 I continued to work in this sector and in the 1998 I began the ntop project, capitalizing on the experienced I gained in the previous years.
Just another Nagios and OSS Monitoring Blog?
Yes and no. This blog addresses mainly professional developers and SysAdmins interested in the daily challenges of IT System Management and IT Service Management. NetEye-blog.com is intended in sharing information and concrete project experiences for your professional advancement. All those who want to contribute seriously to this theme are welcome to log on and join the platform.
Want to become a member? Get your profile by contacting us at info@neteye-blog.it