24. 08. 2018
Karlis Upitis
NetEye
Introducing Lampo Module-Wide Quick Navigation
Do you count yourself a power user? Then you will like Lampo! Lampo is module-wide quick navigation feature which allows you to quickly jump from one module section to another.  Lampo is not installed by default, so be sure to install it first so you can try it out.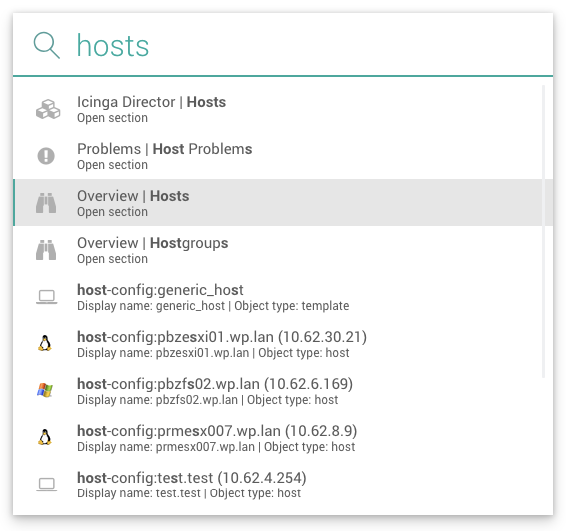 Lampo allows you to get to your destination without taking your hands off the keyboard.  So far you can navigate to hosts, services, maps, analytics dashboards and module sections.  If you forget what can be searched for, you can use the Lampo help feature which will provide you with a list of possible search results.  To use it, open Lampo using default shortcut key '/' or clicking on "Quick navigation" button located in header and press '?'.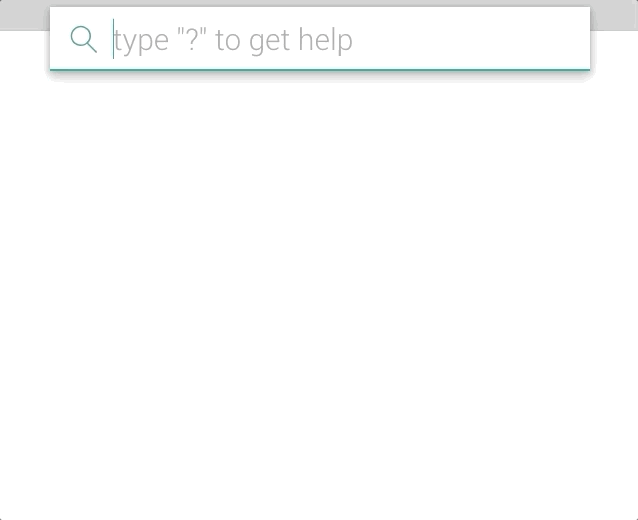 It has never been quicker to navigate to a specific location in NetEye.  You can configure Lampo to open with your preferred key combination.  Results are loaded on demand, and include autocompletion.  It uses approximate string matching (also known as fuzzy string searching) to help you narrow down search results by presenting the most relevant actions and objects, even after just a few keystrokes.

This is the premiere of Lampo.  This first release comes with just some basic functionality – trying to keep it as simple and fast as possible.  We have bright ideas about what it could become, but first of all we would like to know what you think about it.

To install Lampo in NetEye 4.2, run the following commands:
$ yum install icingaweb2-module-lampo --enablerepo=neteye-extras




$ neteye_secure_install
We hope that Lampo will help to improve your productivity and speed.  If you have questions or encounter any issues, the Lampo user guide should point you in the right direction.  Otherwise feel free to write to our customer support.

Latest posts by Karlis Upitis
See All