04. 04. 2018
Susanne Greiner
Anomaly Detection, Events, ITOA, NetEye
Würth Phoenix @ GrafanaConEu 2018
Ever since Version 3.8, Grafana and InfluxDB have been integrated into NetEye.  This step was undertaken for many reasons.  First of all, we wanted to give several metrics a nicer look; second, we wanted to make it possible for our customers to play around with their data, so they could start from predefined templates without needing a strong background in time series visualization, databases and performance monitoring; and third, because we tried them ourselves and found them to be really helpful.
So far we have received quite positive feedback from our customers, and are currently updating our templates with every release of NetEye.  NetEye ITOA (an optional NetEye module, sold separately, and also available as Software as a Service) raises this combination to an even higher level by adding post-processing, anomaly detection, and machine learning routines to raw performance counter data visualization, while providing a wide range of multi-level dashboards for scope-oriented navigation.
Having worked a lot with Grafana and InfluxDB by adding our knowledge to them, it was a pleasure to share our knowledge at this year's Grafana Conference in Amsterdam.  We gained insights into the new features of Grafana 5.0, networked with other users by discussing problems, approaches, and solutions, and came back to Würth Phoenix Headquarters full of new ideas for future NetEye releases.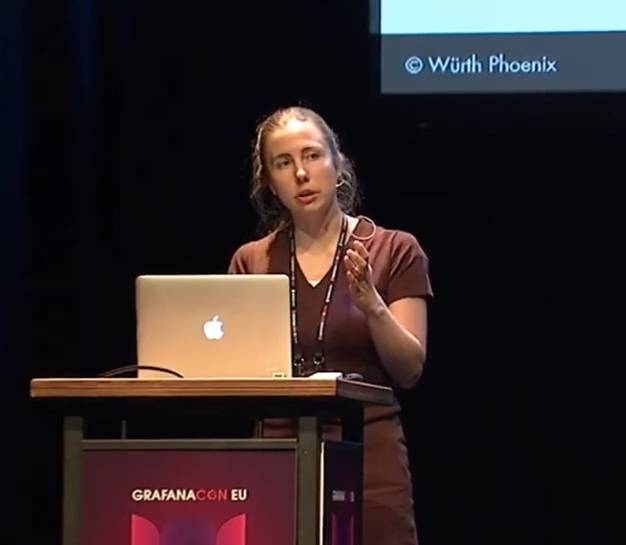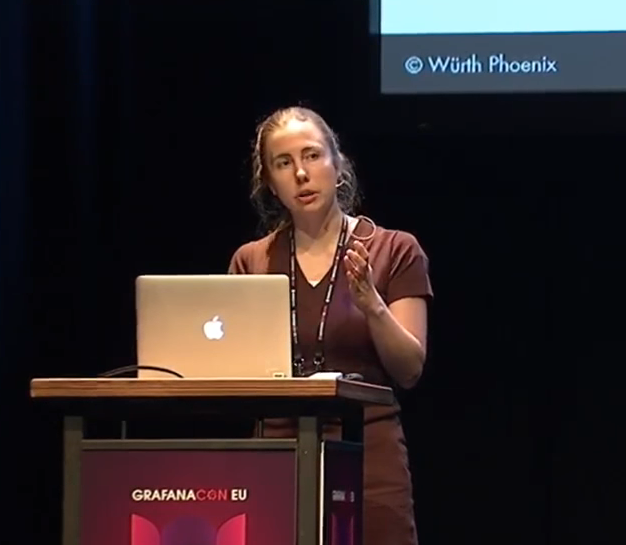 For all those who could not participate, videos have now been uploaded at this link:
Video: When Performance Metrics and User Experience come together
Latest posts by Susanne Greiner
See All