17. 05. 2018
Arianna Cunaccia
Events
Discover your Network – NeDi Training 2018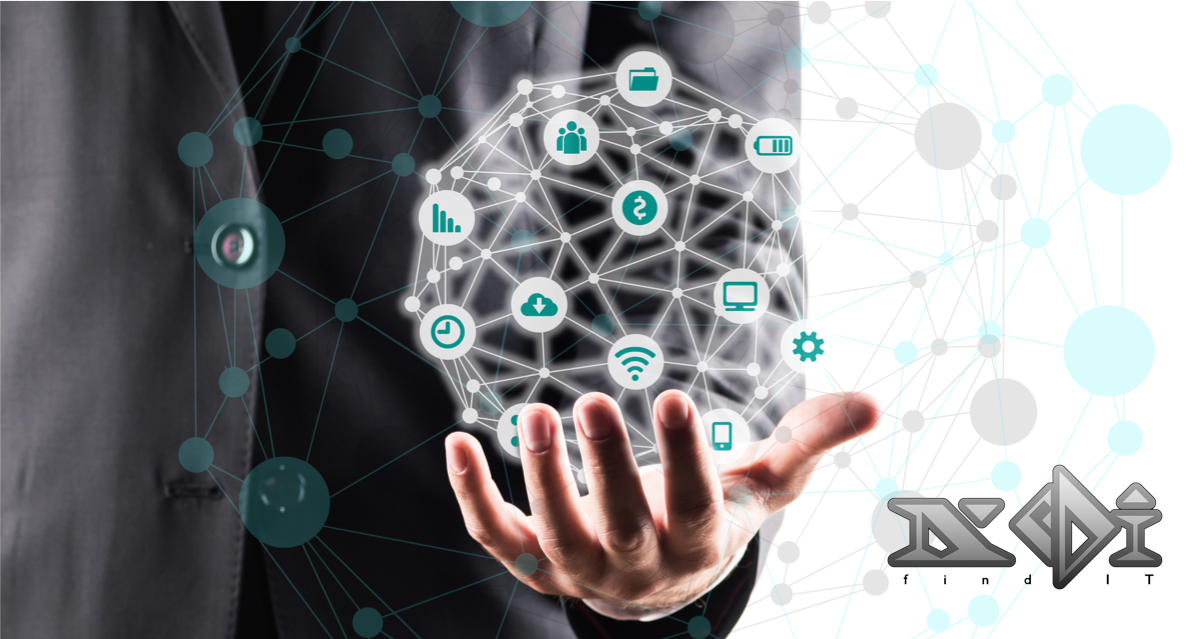 How many different types of devices, vendors and operating systems can you find in your infrastructure? It is almost impossible nowadays to keep track of your devices and to map out your network topology without a proper tool.
NeDi simplifies the discovery procedure, providing an exact plan of your network. All useful information such as the device type, the name, OS and configuration settings are automatically discovered.
In our 2-day training offering you'll have the opportunity to learn how to exploit the potential of NeDi directly with the founder of the solution.
Contents:
NeDi installation & architecture
Configuration and first network discovery
Configuration backup
Exploring the NeDi GUI
Setting up the monitoring environment
Event Management
Incident Management
Dashboarding
Customizing and integrating NeDi in your environment
Exercises and practical examples
Date & Location:
29.08.2018 – 30.08.2018, from 09:00 till 17:00
Würth Phoenix Training Center, via Kravogl 4, Bolzano
Training Language: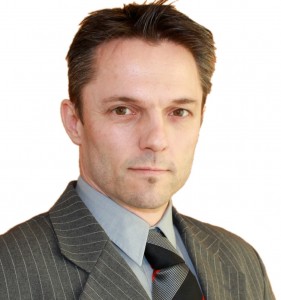 Your trainer will be Remo Rickli, founder of NeDi
Remo Rickli started the development of NeDi in 2001 at the Paul Scherrer Institute. The project was later released under the GPL2 in 2003. Over the next decade and a half NeDi grew up, becoming a network management suite thanks to the contributions of its community and partners.
In 2014 Remo Rickli founded the NeDi Consulting company to provide commercial support for Nedi.
Latest posts by Arianna Cunaccia
See All