09. 05. 2018
Arianna Cunaccia
Anomaly Detection, ITOA, NetEye
NetEye Analytics and Dashboards Training
The main objective for IT today is to guarantee high performance services and business continuity. To achieve these goals, you need to combine at least three fundamental aspects: the right analytical capacity to measure each relevant metric both at the application and at the infrastructural level; timely notifications to intervene quickly and preemptively; and finally, a holistic and shared view that compares all the components through machine learning algorithms. The NetEye Analytics & Dashboards solution precisely meets these prerequisites. Do not miss this opportunity to discover how you can identify problems proactively through the two days training.
Course Content
General overview of the NetEye Analytics and Dashboards solution
How to interpret and analyze performance graphs
Comparison of continuous and discrete data
Performance Monitoring: Understanding performance metrics and setting alarms
User Experience: End-to-end monitoring and discrete event dashboards
Grafana and InfluxDB: Influx query language and dashboards
Machine Learning: Anomaly detection and risk estimation techniques
Creation of test cases and exercises
Dates & Locations
Wednesday, 06.06.2018 and Thursday, 07.06.2018
Würth Phoenix Training Center, via Kravolg 4, 39100 Bolzano
About the trainer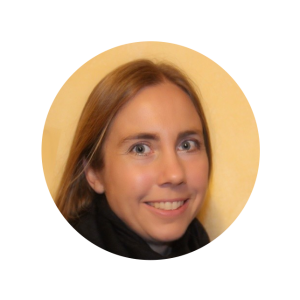 Susanne Greiner, Data Scientist, Würth Phoenix
Susanne Greiner is a passionate data scientist holding a Ph.D. in Information and Communications Technology (University of Trento, Italy) with a strong interest in machine learning and optimization. Coming from a background of experimental physics (University of Erlangen, Germany) and computational neuroscience, her special interests are visualization of and information extraction from multi-dimensional data by combining multiple data sources. Her favorite programming language is Python, especially the scientific packages. In 2015 she decided to join the Research & Development Lab team of Würth Phoenix S.r.l. where she is currently concentrating on the improvement of performance monitoring strategies.
Latest posts by Arianna Cunaccia
See All