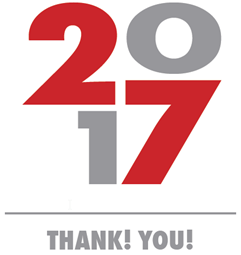 At this special time of year, we give thanks for your trust and loyalty.
May the new year bring to you health, happiness and success.
We think about those who are facing the difficulties of a tragedy, by giving our donations to support the Red Cross in the reconstruction of the areas in Central Italy, recently affected by the earthquake.​