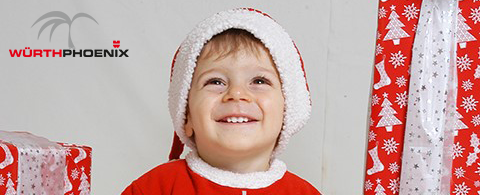 The Christmas break is coming and with it the desire (… and the need!) to close all the activities of this year before returning in January ready to face the new challenges in 2016!
It is now the year's end and the new year's budget planning!
To know how to properly plan means not only to be prepared to what the new year will give, but also to know how to be prepared against possible adversities due to excessive undervaluation of risks that could affect the achievement of our expected results.